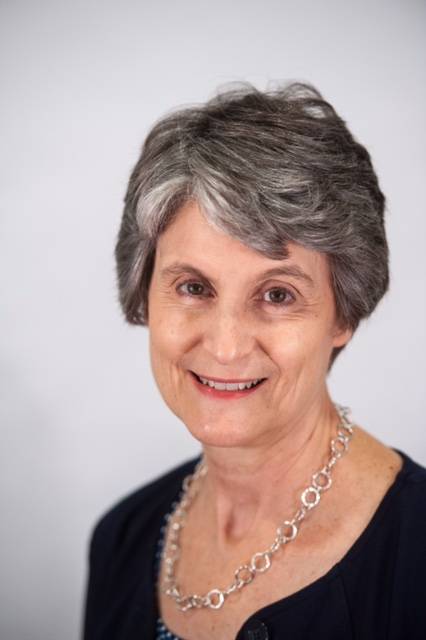 Office: Centennial 145
E-mail: cj10@txstate.edu
Phone: 512.245.2492
Biography: Catherine M. Jaffe earned a B.A. in Honors English from Georgetown University, where she was inducted into Phi Beta Kappa. She holds an M.A. and Ph.D. in Comparative Literature from the University of Chicago. She is Professor of Spanish at Texas State University and also teaches in the Honors College. Dr. Jaffe is President of the Texas State chapter of the Honor Society of Phi Kappa Phi. She is on the Executive Board of the American Society for Eighteenth-Century Studies and recently served on the Executive Committee for the Forum on 18th-19th century Spanish and Iberian Literature of the Modern Languages Association. She is active in the International Society for Eighteenth-Century Studies, the Asociación Internacional de Hispanistas, and the Sociedad Española de Estudios del Siglo XVIII. She serves on the editorial boards of the journals Dieciocho: Hispanic Enlightenment, Anales de literatura española (Alicante, Spain), Revista de escritoras ibéricas (UNED), and the monograph series Oxford University Studies in the Enlightenment.
Research Interests: Dr. Jaffe's research interests in modern Spanish and comparative literature focus on women writers and theories of gender in eighteenth- and nineteenth-century Spain. Her publications include studies of quixotism, translation, and feminism in the Spanish Enlightenment. Her books include The Routledge Companion to the Hispanic Enlightenment (Routledge 2020), María Lorenza de los Ríos, marquesa de Fuerte-Híjar: vida y obra de una escritora del siglo de las Luces (Iberoamericana Vervuert 2019), and Eve's Enlightenment: Women's Experience in Spain and Spanish America, 1726-1839 (Louisiana State University Press, 2009), and Society Women and Enlightened Charity in Spain: the Junta de Damas de Honor y Mérito, 1787-1823 (LSUP 2022). She is co-editing a volume of interdisciplinary essays on the Black Legend in the eighteenth century.
Courses Taught:
GRADUATE:
SPAN 5310B Don Quijote
SPAN 5312 Studies in Spanish Peninsular Literature from the Eighteenth Century to the Present
SPAN 5316 Studies in Spanish Peninsular Culture
UNDERGRADUATE:
SPAN 3301 Survey of Spanish Literature from its beginnings through the 18th century
SPAN 3302 Survey of Spanish Literature, 18th Century to the present
SPAN 3309 Introduction to Hispanic Literature and Literary Analysis
SPAN 4302 Spanish Novel
SPAN 4361 Masterpieces of Hispanic Poetry
SPAN 4380B Don Quijote
HONORS:
HON 3390J/2309N Don Quixote
HON 3394P/2309H Nature and the Natural in the Early Modern World, Intro to Humanities I
HON 3394P/2309H The Spanish Civil War